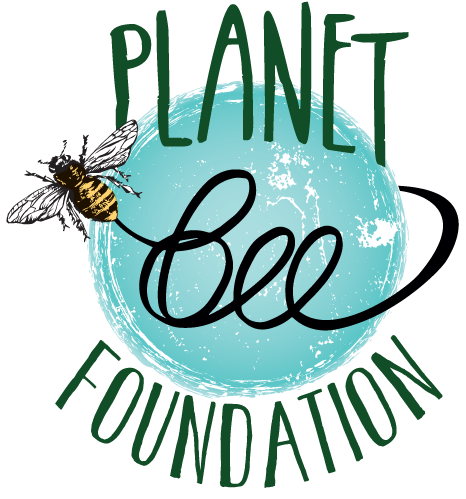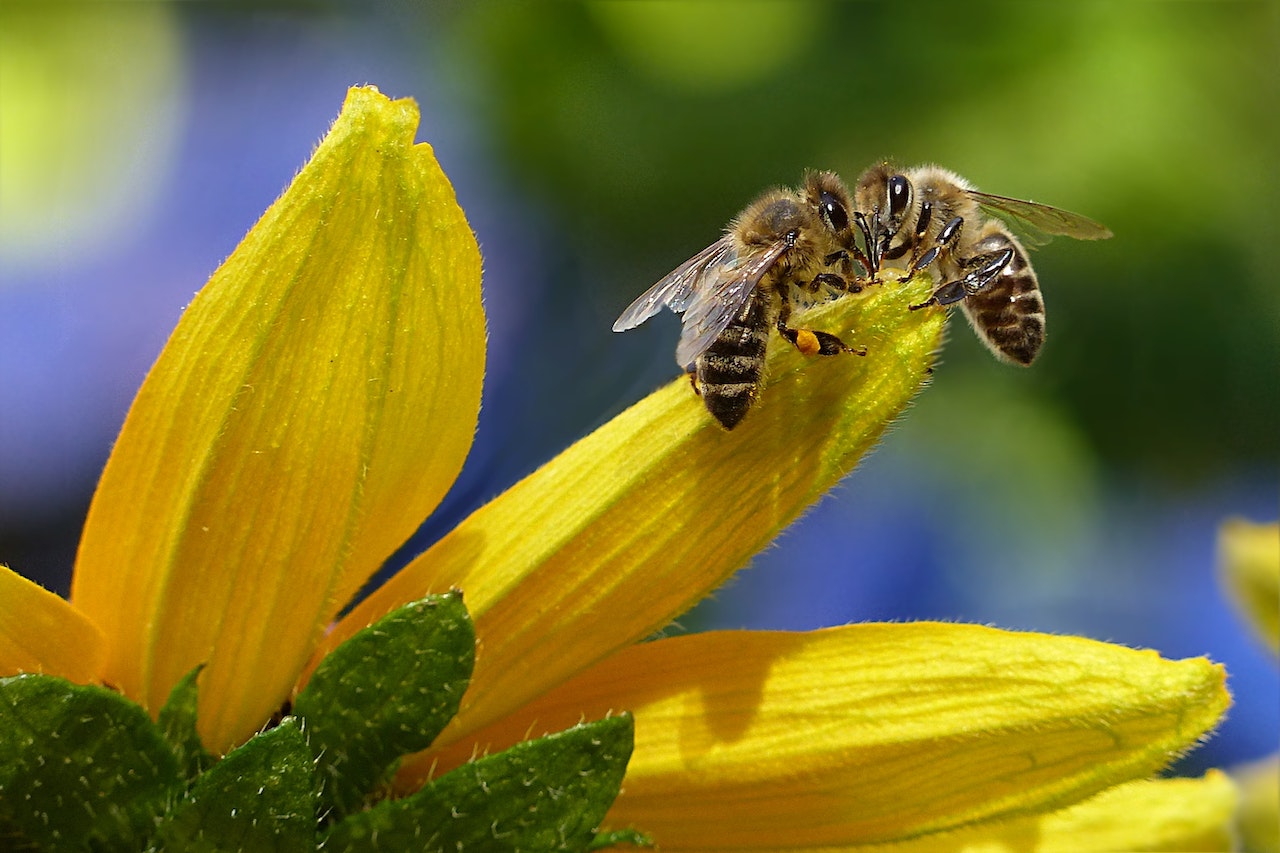 Each of Skinbuzz products get major magic from bees.To thank the bees for providing for us, we help provide for them.  We donate 5% of our profits to the Planet Bee Foundation.  Now, not only are kids helping their skin, they are helping the bees. Planet Bee Foundation educates kids on every way we can help the bees.Everything from the plants we grow to how to keep bee hives. Planet Bee 's mission is to cultivate a green-minded generation through environmental stewardship by using the teaching lens of the struggling honey bee, and empowering others through individual action.
Planet Bee Foundation provides hands-on educational workshops for schools, businesses and nonprofits centered around the struggling honey bee and other pollinators, in order to create the next generation of environmental stewards.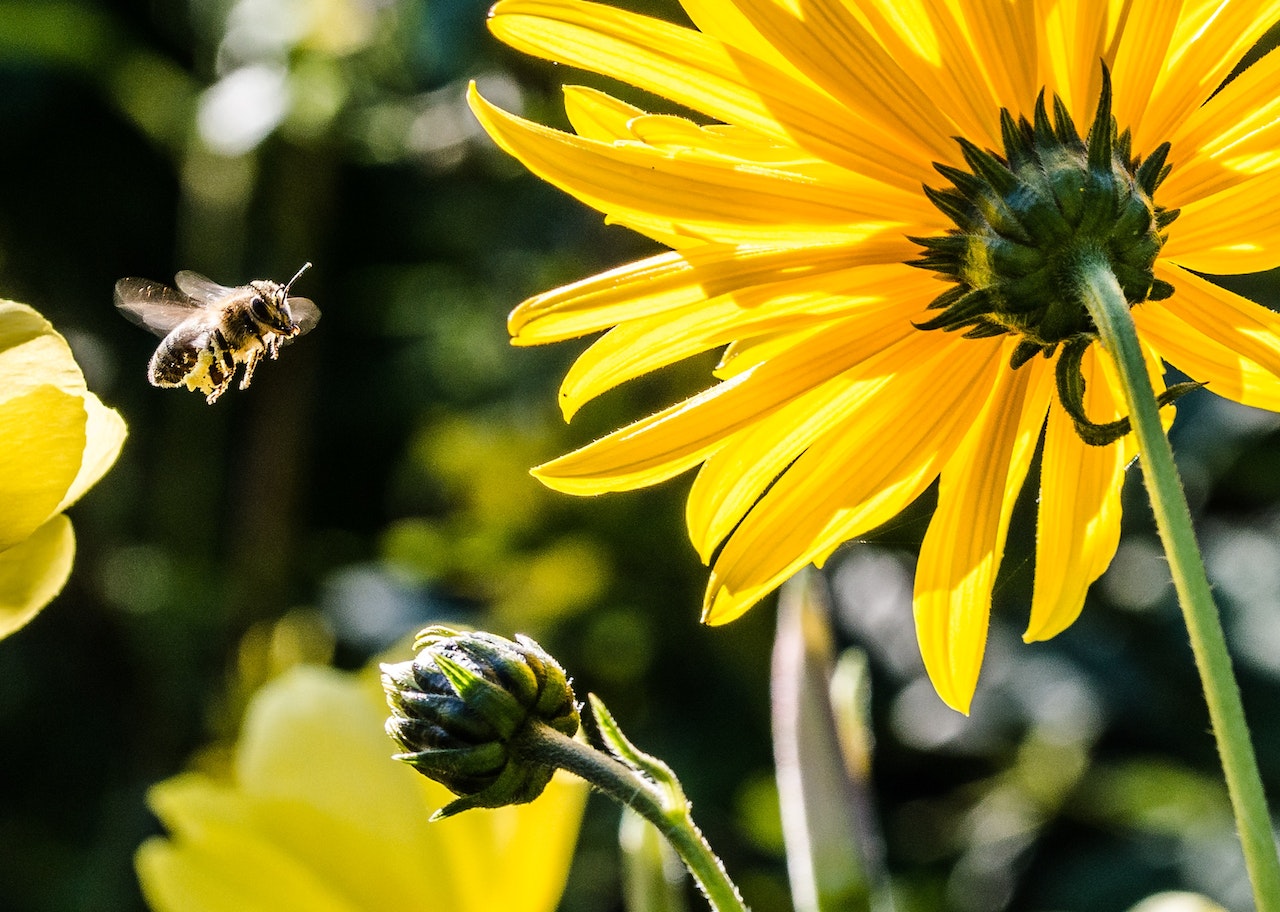 Planet Bee has educated over 14,000 students in schools and workshops in Northern California since forming in spring of 2015, and has educated the public at events with attendance of over 30,000. Planet Bee Foundation is partnered with San Francisco State University's ZomBee Watch Citizen Science Project to create a unique Citizen Science STEM program for students K-12 that is aligned with the Next Generation Science Standards. Planet Bee Foundation's Adopt-a-Hive program has been endorsed by the Environmental Defense Fund.